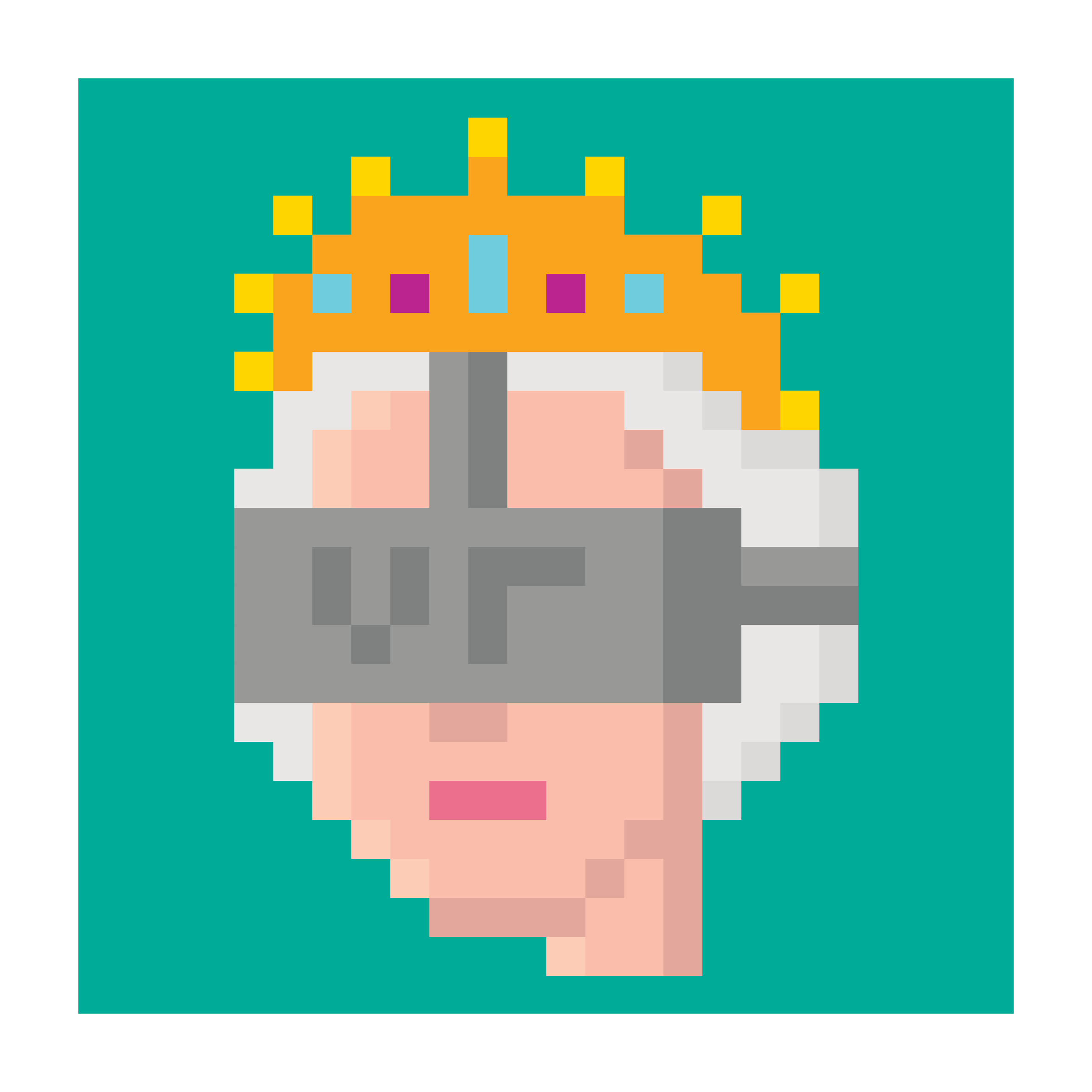 ---
London calling to the digital troublemakers
Welcome to the only gallery featuring historical icons who lived, contributed, and built London's unique landscape. London Punks live on the conjunction of future, culture, and past blunders. Discover a Queen wearing a VR headset. Watch Boris Johnson deploys his Cyberdong Systems Model GB-17-410-742 to rain over Britain before he crawls back to his dungeon, puts back his collar, and turns to a gimp.
London Punks embody the spirit and origin of marginalised society. The art rejects perceived excesses of mainstream and builds upon an idea of being authentic and true to yourself.
Non-Fungible London Punks are digital art for the rebels, misfits, troublemakers, and the ones who see things differently.
You're not fond of rules and don't respect the status quo. Punks are round pegs in square holes.
Punk is NFT.
Looking for a new piece of art to hang on your, erm, wall?
LondonPunks is an online gallery that sells NFT art. We're the first and only digital gallery selling pixelated Queen with a VR headset. The unique NFT is a cultural ode to the early 21st-century drawn by Andrew Makin. This piece is now available for auction and we're accepting bids only in ETH. The winner will receive this piece as well as a book that dives into the potential future of NFT art. The book is the first of its kind, and available exclusively for early collectors.
If you want to own this piece of digital history, make sure to bid now!